Break down barriers, end-to-end

Quick selection of products in physical stores, dark stores or distribution centers, ensuring quality and efficiency.

Careful packaging of the products, assuring safety and integrity during shipping.

Dedicated delivery drivers for fast and punctual arrival of the products at their destination.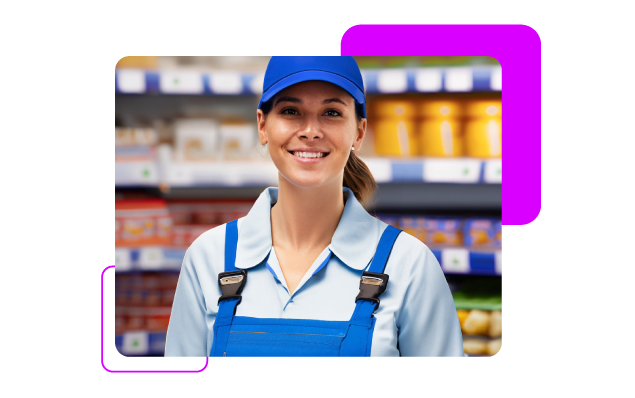 Discover our predictive software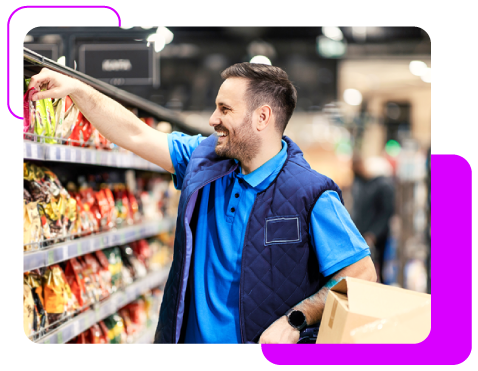 Supply and demand forecasting for a flexible fleet tailored to your business needs.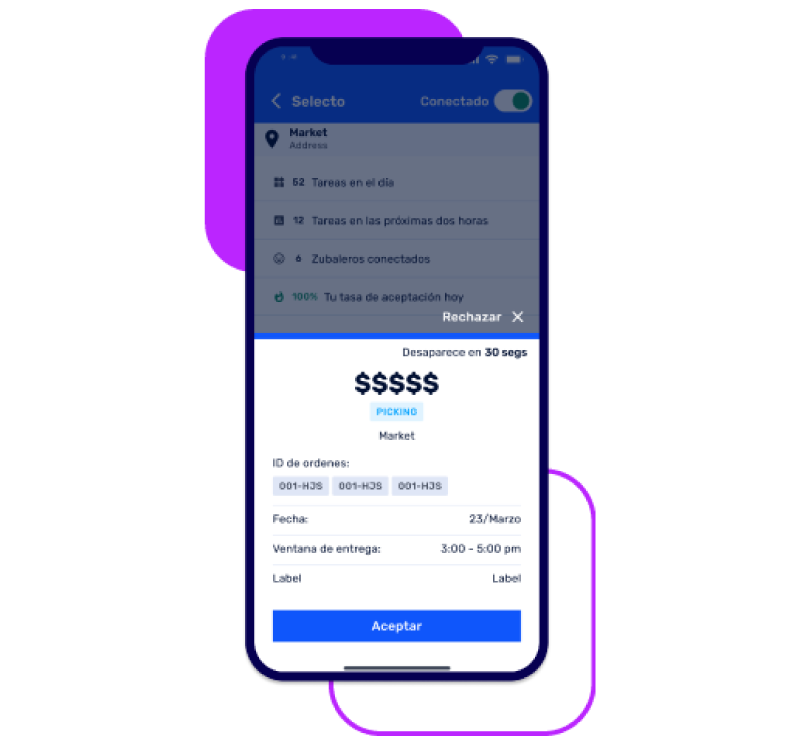 We send freelancers that fit your operation's requirements, so you don't have to spend additional revisions.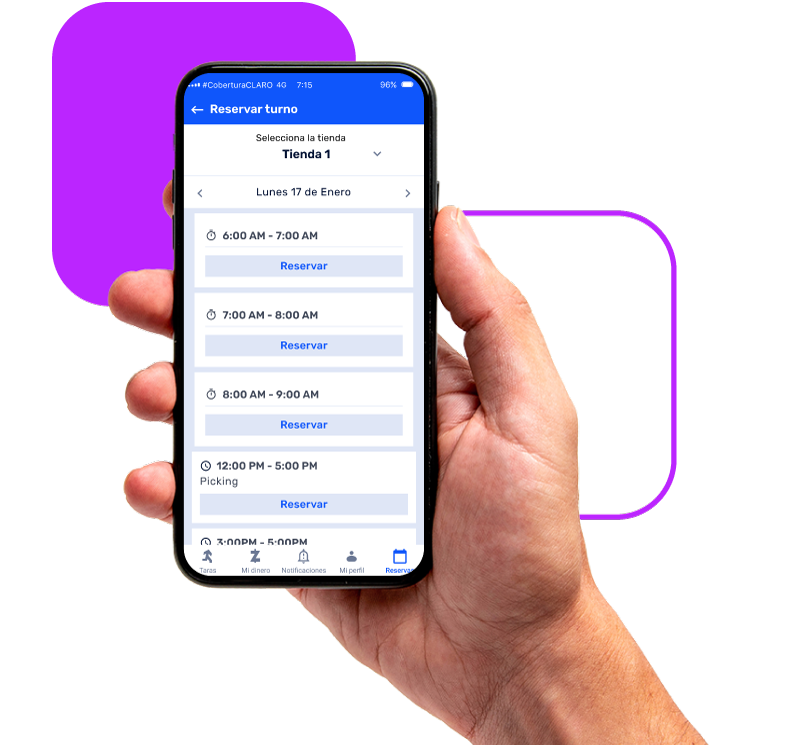 Through our reservation feature you will be able to plan your operation several days in advance.
Your fleet, operated by us
Get free from operational complexities.
We are in charge of finding, training and sending the right people to fulfill your operation with excellence: the Zubaleros.
Zubaleros are the freelancers that pick, pack and deliver your orders through Zubale's app, with flexibility and security to access new income opportunities.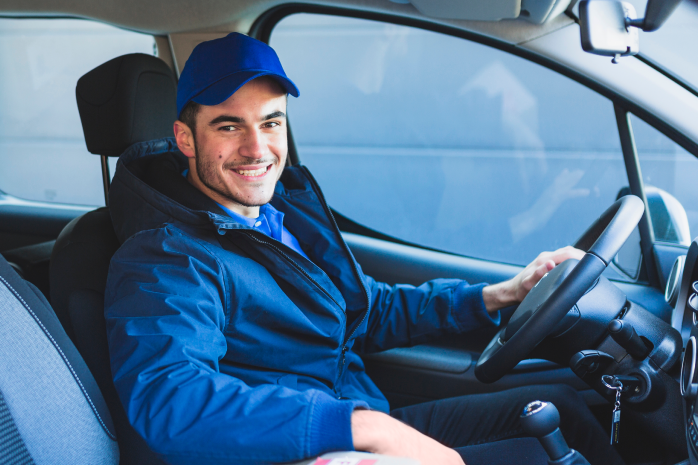 Ensure an unmatched reliability and a superior user experience
Make your fleet more flexible to make it more profitable

Our costs per order in comparison to hired workers are lower, which means a significant cost improvement.

Increase your fleet according to demand and seasonal variations, reaching 100% customer satisfaction.

We take responsibility for recruiting, training and remunerating freelancers, ensuring a smooth operation.
Join us and grow your business in a leap