Take your e-commerce to the next level
Through integrated services and tools, our ecosystem empowers retailers to scale their digital channels profitably while delivering the best experience to their customers.
With Zubale's solutions, you can ensure growth leaps for your entire operation: from a dynamic fleet that guarantees the efficient fulfillment of your orders to the improvement of your customer's satisfaction, we'll help you to sell more and better.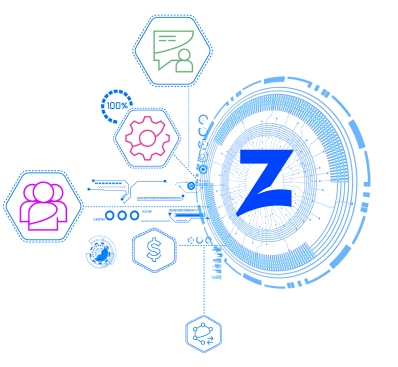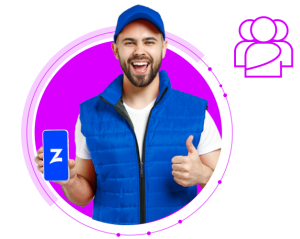 Connect with freelancers to scale your e-commerce operation with profitability and efficiency.
More info





Join us and grow your business in a leap