Elevating Latin America's e-commerce ecosystem
Discover Zubale's history, our purpose and achievements over five years of operation.
Check out our solutions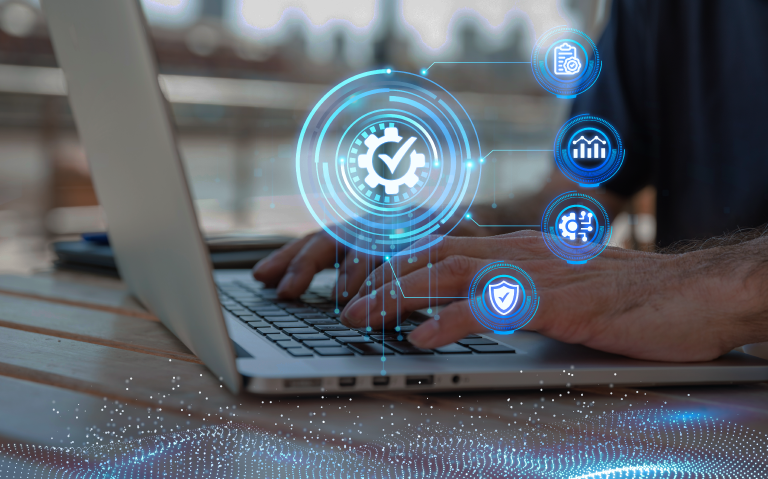 Who we are
Through a variety of specialized e-commerce tools and solutions developed with high-performance technology, Zubale empowers retailers by revolutionizing the consumer experience on their digital channels.
Our ecosystem of solutions promotes leaps in growth for retailers, making their online stores sell more and better, in a predictive and sustainable way.
Our story
Zubale was founded in 2018 by Harvard MBA students Allison Campbell and Sebastian Monroy. Retail experts, the two have more than ten years' experience with major brands across Latin America, Africa, India and China.
Together, they identified the possibility of revolutionizing retail with technology that increases sales, improves the customer experience and even generates freelance income opportunities.
With a fast growth, we started in Mexico and now our operation is in Brazil, Chile, Colombia, Costa Rica and Peru, offering solutions to brands and betting on the local talent of thousands of Zubaleros.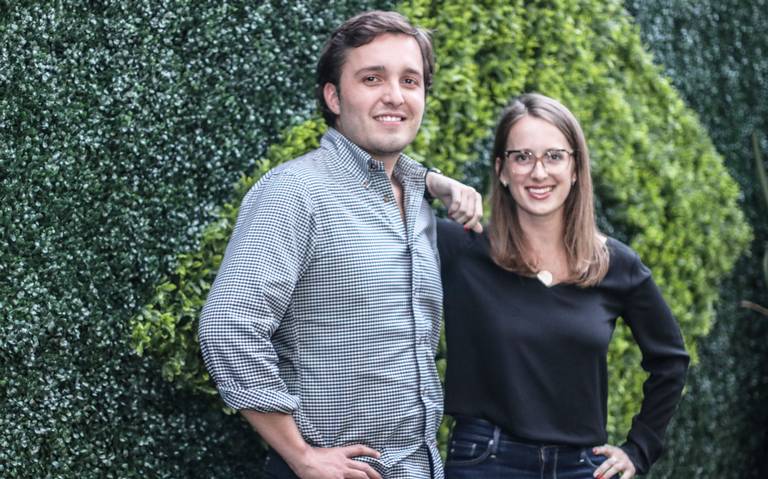 Work with us
Want to be part of the e-commerce revolution? Check out the available opportunities in our offices around Latin America and join the team!
Join now