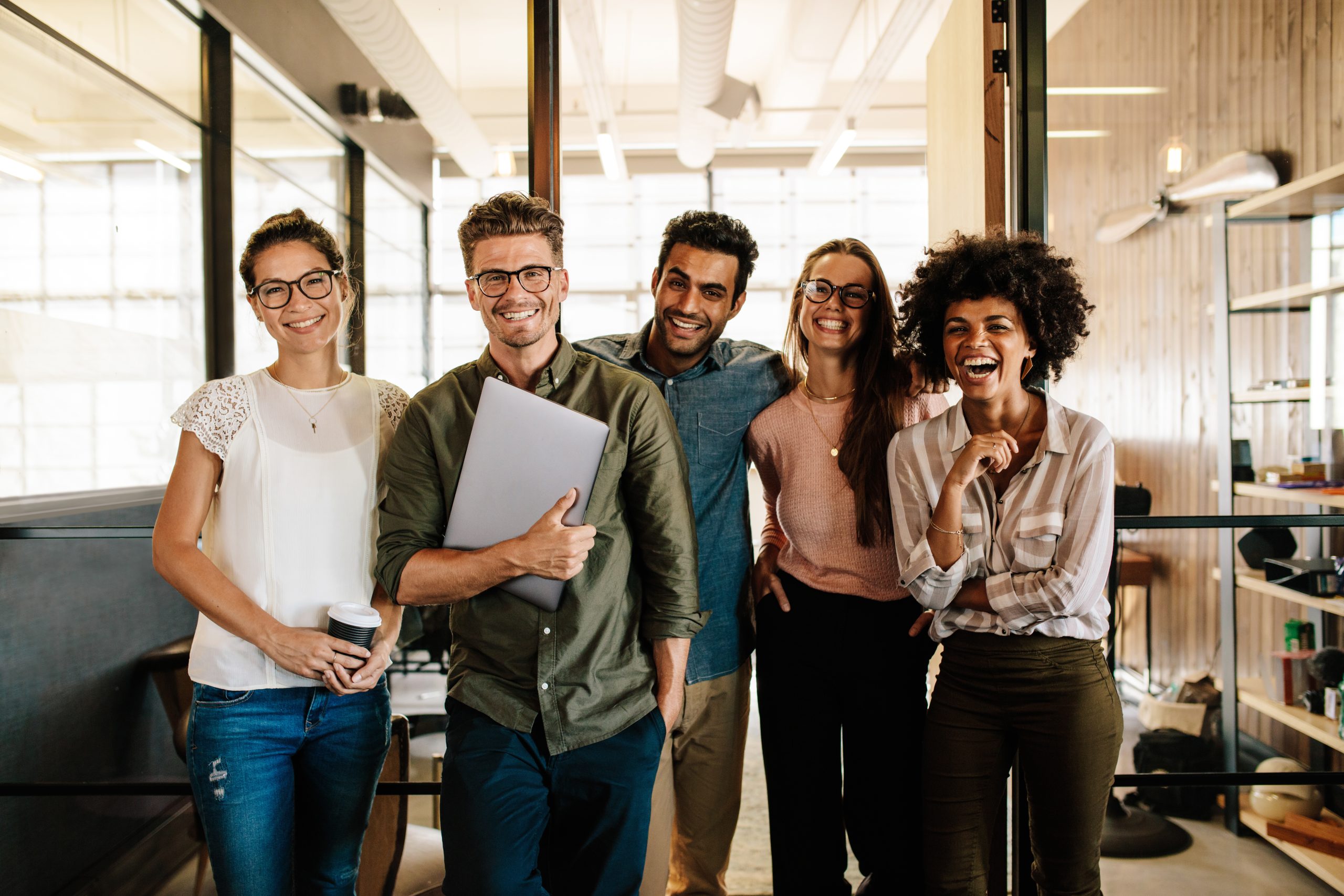 We are an international technology company that provides an ecosystem of tools and solutions that empowers retailers to scale their digital channels profitably and offer the best experience to their customers.

We take a proactive approach to situations of ambiguity and changes.

Working together for the benefit of the team is the priority.

We take problems as an opportunity to do things better and get bigger results.
I only have grateful words for Zubale. I am at a point in my life where I feel fulfilled, I have grown both professionally and personally. This multicultural team allows you to learn quickly, everyone has different approaches and they complement each other very well. I am happy and proud to have taken the opportunities and challenges that Zubale has given me.

Karen Hernandez

Ops & CX Manager
Zubale has given me the opportunity to grow in a highly competitive world with incredible potential. Making our own the mission of building a company that is the future of work in LatAm.

Daniel Martinez

Data Analyst
I'm proud about my growth throughout the way until here, how I've learned to run my first team with kindness and vision, how we were able as a team to create great tools and methodologies to understand better the operations and process, how to make hard decisions with fastness and security, and of course, the maturity to start over and over anytime on new challenges.

Andreza Magalhães

Live Ops Manager
If you want to work at Zubale, it doesn't matter where you are! We are a fully distributed company, and our team is based in over 15 countries throughout Latin, Central and North America, Europe and Asia.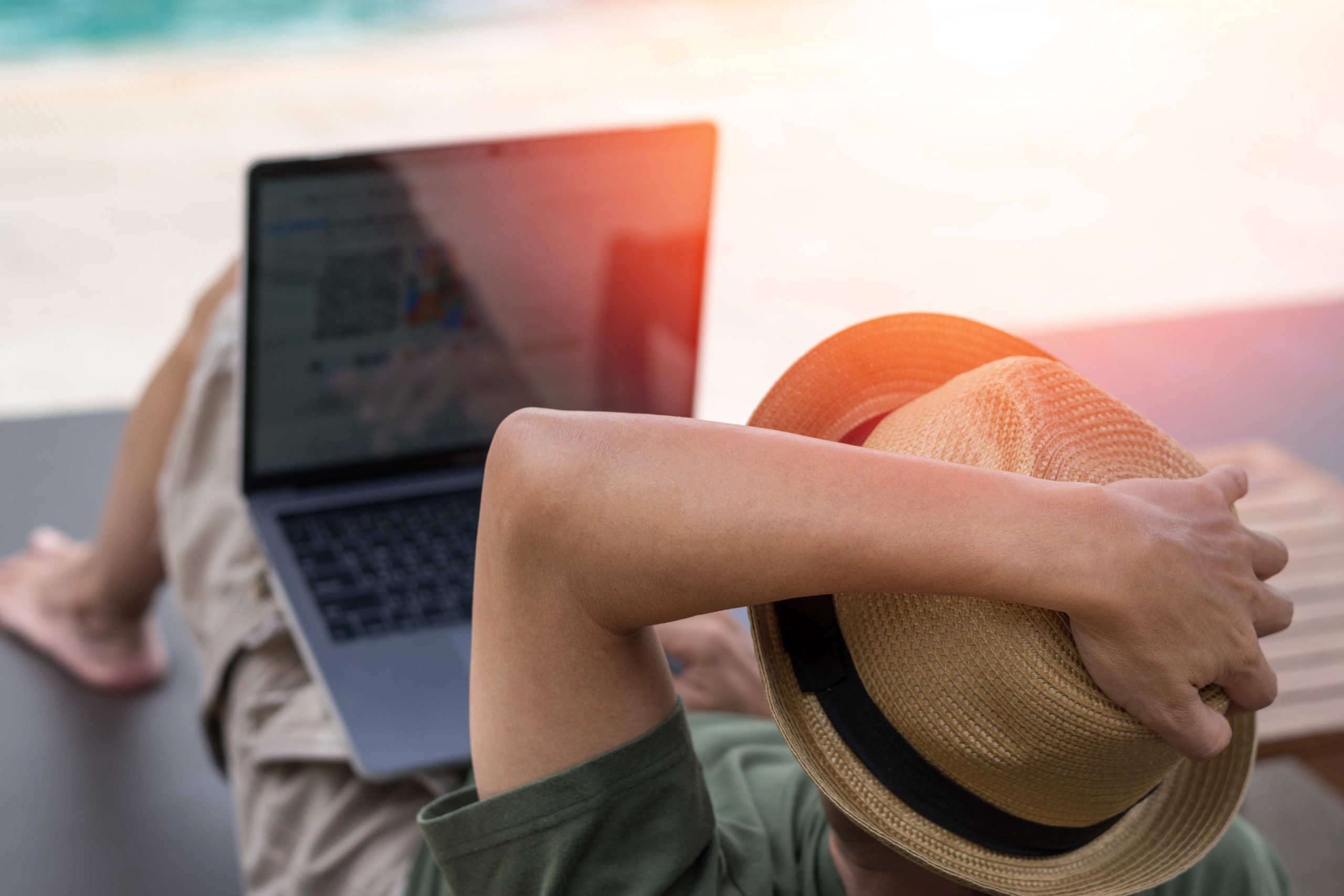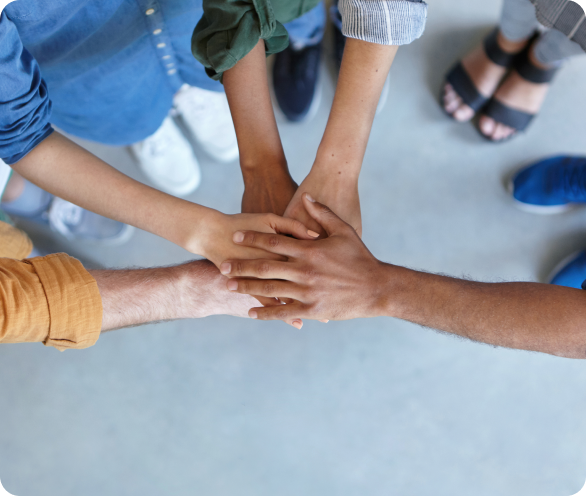 Become a part of the team
Join our + 500 team and be part of something exceptional. We are constantly looking for talented individuals who share our passion and commitment. Check out our current job openings below and take the first step toward the revolution of Latin America e-commerce with us.
Check available jobs